Hello my Lovers.  The Random is on hold while I deal a dose of Specific.  A lot of things have been bothering me lately.  I've been a little stressed as I ponder my next move in this grand scheme of the life that I'm living, and I'm staring down the barrel at the end of the year, feeling the pressure to achieve the goals I set for myself in 2018.  One thing has become apparently clear (or has probably been clear to those closest to me forever), is that is when I am stressed, I'm irritable. The topic de jour of today's frustration – my least favorite question on the planet.
Friends.  Lovers.  Parents.  Strangers.  Please, for the love of god, stop asking me when I work.
This post is not aimed at anyone specific, as I'm willing to wager that 90% of you that are reading these words have asked me this at some point over the last 18 months.  And I still love every single one of you, and thats why I am writing this post… so that love can go on and on.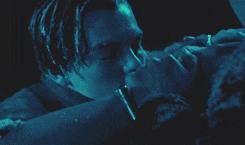 The short answer to your question: Always.
See Untitled for elaboration.
As a digital nomad at a remote firm, the only thing standing between me and my work is internet, and this day in age, its rare that me or my cohorts are ever without that arched symbol at the top right hand corner of our devices.  Which means even if its not the hours a day that I'm perched in front of my laptop, I'm answering emails and Slack messages, at dinner, while getting tattooed, in an Uber on my way to the gym, at the top of a mountain, when I get a sliver of data out on safari, in airports, on buses, I could do this all day.
Ok Pino, so if you're working all the time, how do you manage the fabulous life you post on Insta?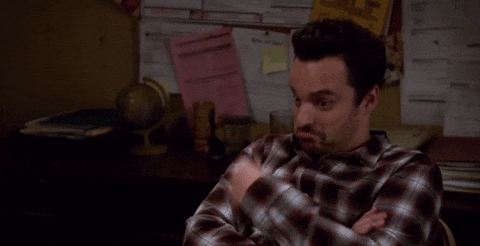 First off, I wouldn't be the first human ever to only portray the best 3/4 of my life on social media.  If it pleases the court, I'm more than happy to post pictures of the hours I spend in workspaces, cafes, on my couch and even in bed (wtf is a sick day?) staring at my 13 inch Macbook Air Screen if it would stifle your FOMO a bit.  But you don't want to see that.  And I don't want post it.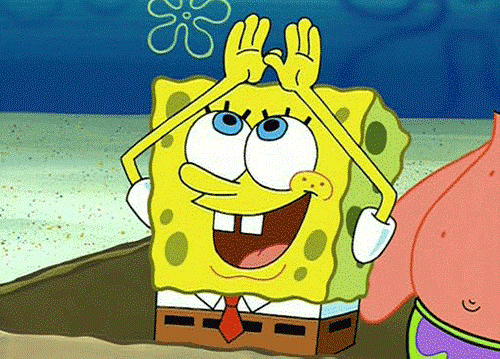 Second,  I average 6 hours of sleep each night.  Fitbit says so.  Despite late night meetings, US hours and 3am client calls with the Pacific Coast, I remain an early riser.  And while I usually spend my first hour of the day answering emails (from bed, of course), I have a solid 6 hours before the east coast gets up and moving, so unless my clients in Europe are vying for my time, that's 6 hours I can explore. Climb mountains.  See penguins. Hit the gym.  Go surfing.  Take Spanish. Mountain Bike.  Learn to dive. Take amazing pictures that make you all drool.
Third: There are a lot of things you may do that I don't.  I don't watch TV, unless you count the Gossip Girl I put on in the background as I fall asleep to drown out the sound of my loneliness, or the rom coms I watch on flights as I depart away from loved ones.  Errands and day to days take on new meanings as well, and while I still shop for groceries, do laundry, and take showers, these are all very condensed activities.  Especially the latter, seeing as the last 5 months I have been in Europe, where lasting hot water is scarce, and Cape Town, where water itself is scarce – wonders if I can add 2 minute shower to resume under skillset.  Also, my commute is rarely more than 10 minutes, and I'm not confined to sitting in an office, so there are occasions that I'm able to work WHILE doing amazing things.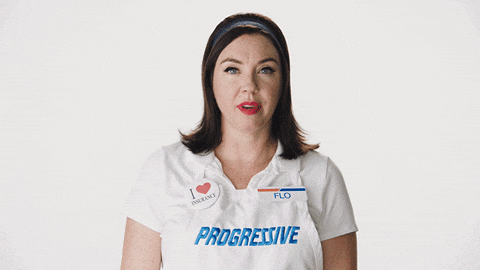 Oh, and I still make time to write my Love Letters to you soooooooooo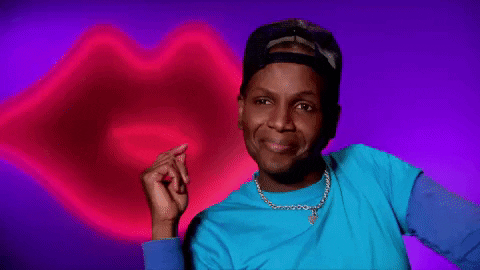 Lastly, and most importantly, I am hyper aware that I am incredibly fortunate to be able to live the life that I do and it is my work that affords me this lifestyle. I do what I need to do, when I need to do it to honor the commitments that allow me this privilege, and I'm determined not to waste a moment of this fortune bestowed upon me.
So, instead of worrying about how I fit everything into my hours, get out there and make the most out of yours.
Ok? Love you! Byyyyyeeeeeeee
Specifically Yours,
SR
As punishment for your misdoings, no pictures updated yet.
Jk, been to busy to update pics.  Still love you though. Xx